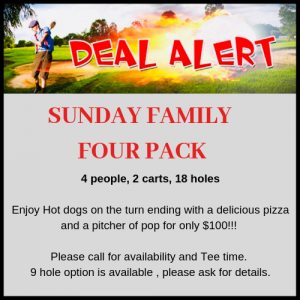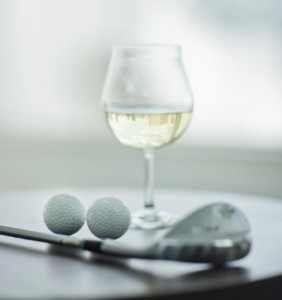 Starting May 15
Wine and Wedges Women's Day!
Every Wednesday, Enjoy 2 mini bottles of wine and your choice of a Pitching Wedge or a Sand Wedge for $20.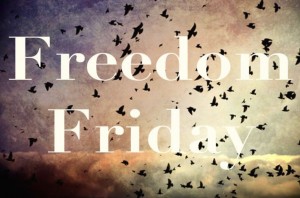 Every Friday
$30 all you can golf! Includes a cart.
No Tee Time required. 

From Dusk till Dawn, all you can golf for $13!
No Tee Time required